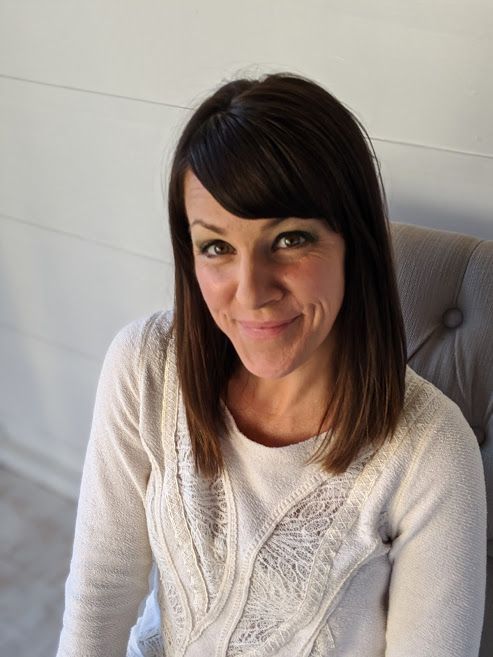 Behind the Brand
Hello! My name is Meghan, the founder of Align Women's Wellness. Our goal is to connect women with the right practitioners, information, and clean products to improve their health & wellness.
My experiences with Infertility, Endometriosis, Post Partum Depression (PPD), and Premenstrual Dysphoric Disorder (PMDD) motivate me to create change in the way women are educated, diagnosed and supported through infertility, pregnancy, postpartum, and motherhood.
Education/Experience: B.A. in Psychology, 20 years of Sales/Marketing experience, 10 years in Medical Device Sales working with Pediatricians, OBGYN's and Labor and Delivery Units, launched Fertility Moxie in 2019, rebranded to Align Women's Wellness Spring 2021.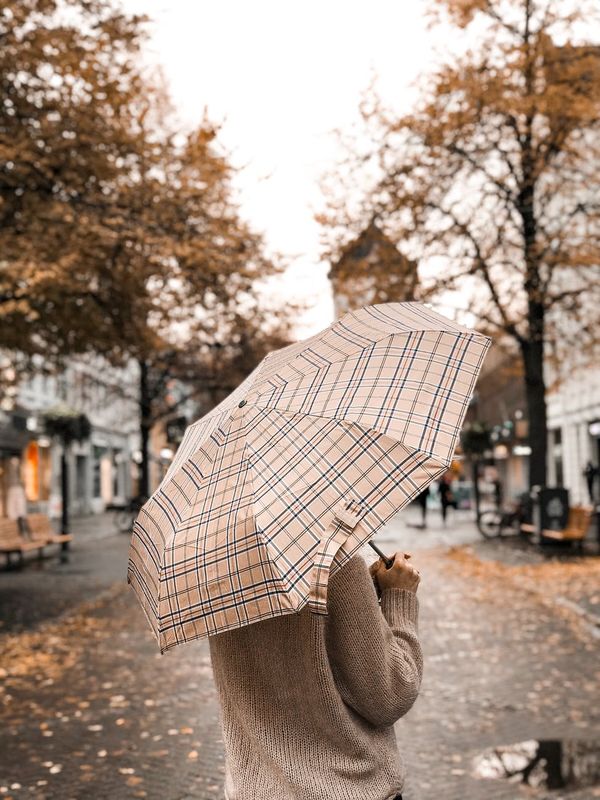 Our Why 
Fertility Clinics, OBGYN's and Labor & Delivery Units are there to support us, but they can only do so much. There are many gaps in Women's Healthcare, and we are aiming to fill them.
Women need more education about general body awareness, natural conception, and holistic solutions to conditions and diseases that affect us such as endometriosis, PCOS, and hormonal imbalances.
Women experiencing infertility need holistic resources and professionals that are getting to the root cause and supporting them both physically and emotionally.
During pregnancy, women need education on how to care for their baby, but also how to care for themselves postpartum. Postpartum mothers need much more support from Doulas, lactation consultants, sleep experts, mental health professionals, each other, and society as a whole.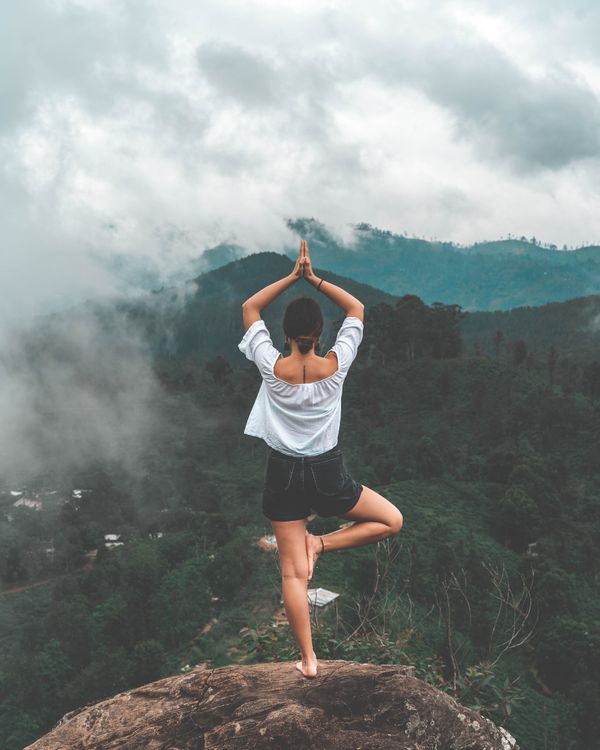 Our Mission
We hope to encourage women to:
Align themselves with the right health and wellness practitioners and products.

Practice body, mind, and soul alignment through holistic wellness.

Align together with honesty and no judgement about our seasons and stages.

Stay aligned with their true nature and best self.