Organic Conceptions
Organic Conception is a research-based organization that uses the latest in cognitive behavioral science and stress reduction techniques, along with nutrition and lifestyle modifications to help you realize your greatest potential for conception.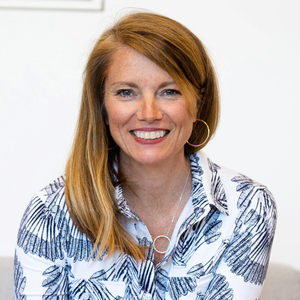 Circle & Bloom
Circle+Bloom has many tailored guided meditation programs available for different fertility journeys couples go on. From natural fertility, to IVF/IUI, FET or TTC with PCOS, and even miscarriage programs as well for helping with healing. Our programs have helped many women over the years and our founder Joanne Verkuilen had her own infertility journey with her second child.
Stay notified about new practitioners by filling out the form below!