You are birthing a new you too
Resources for women in the postpartum phase of being a mom are invaluable. We are passionate about bringing honesty and transparency to the realities of postpartum and motherhood. Our mission is to fill in those gaps of care, treat perinatal mood disorders sooner, and debunk the stereotypes and stigmas around perinatal mental health. We want mothers to know that something does not have to be wrong to reach out for support. It's the opposite. By reaching out for support, you can prevent things from getting worse and find support and tools to make life easier for you. We want mothers to know this is one of the biggest transitions in your life, and to prevent falling into unhealthy patterns, it is a great idea to connect with a counselor or coach during these years.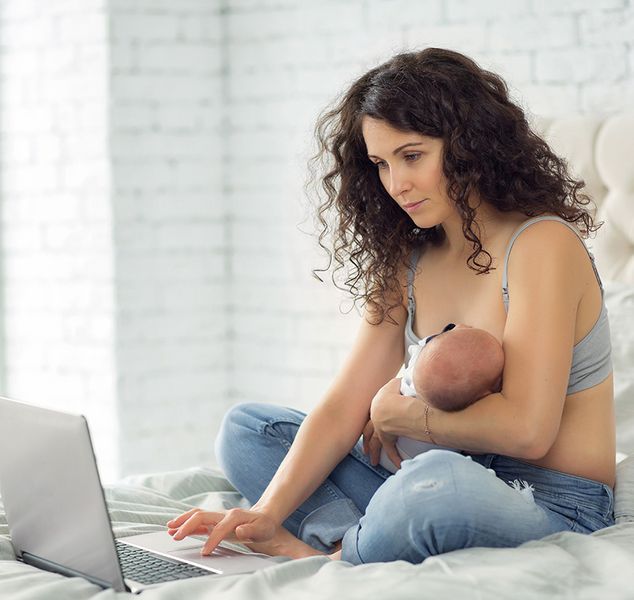 You Are Not Weak by Asking for Support
Every new mother will need some type of support. We work with the healthcare community, and qualified health and wellness professionals to provide the support that women really need. We partner with Doula's, Lactation Consultants, Sleep Experts, Coaches, Counselors, and Massage Therapists. We make it easy for you to connect with these practitioners. The OBGYN, Peds, Fertility Centers and Labor & Delivery do not have referral systems in place. Mothers are tired postpartum, and parenthood is busy, you need easy access to finding supportive health & wellness practitioners, and we are doing that for you, right here!
Many of our resources for postpartum moms include online courses (it's hard enough to get out of the house with a new baby!) Courses offered by our partners include programs designed to help moms navigate their transition into motherhood both confidently and joyously, as well as programs to avoid mommy burnout, reduce worry, learning to manage emotions and keep your calm as a parent, and much more.
We are partners with PSI and 2020 moms regarding advocacy around education and prevention of postpartum depression and anxiety disorders. Information is power, and we want women to be empowered to get the help they need sooner in their postpartum period.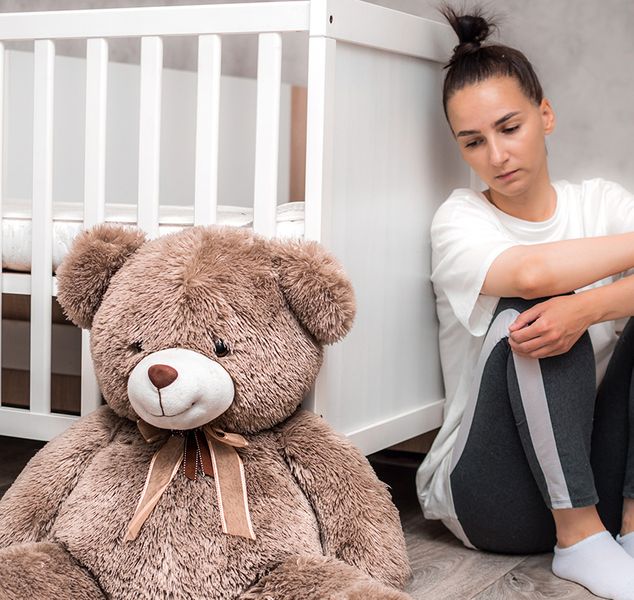 Life Coaching or Counseling for Postpartum Moms
Find the health resources you need as a mother to go from feeling depressive, anxious, or irritable to feeling grounded, peaceful, and confident. If you feel any of these things, including anxiety and depression, it doesn't mean that you're broken — it's your body trying to get your attention and bring to light the stored trauma you may be harboring. Uneasy emotions postpartum can also indicate something you are missing something like sleep, exercise, nutrition, supportive relationships, or a better balance in life. Postpartum life coaches can help you release stored trauma, listen to your body, and bring your holistic self back into balance.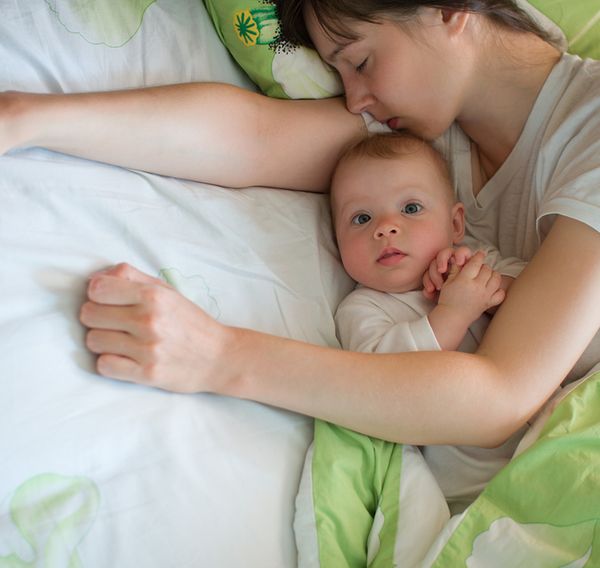 Pediatric Sleep, lactation & Doula Services
Newborns do not come with directions on healthy sleeping patterns, breastfeeding and general newborn care. Let us connect you to pediatric sleep professionals, lactation consultants and doulas that can assist you in understanding your baby's and body's cues, and help you find more harmony in the post-partum period.