A holistic approach is optimal for fertility success
When you've reached the life stage where you're hoping to get pregnant, it's completely natural to wonder about your fertility and what steps you can take to improve it. Sometimes there are factors that fall outside of your control, including medical issues that may affect your ability to conceive. Likewise, there are lifestyle decisions that also have an impact on your likelihood to get pregnant.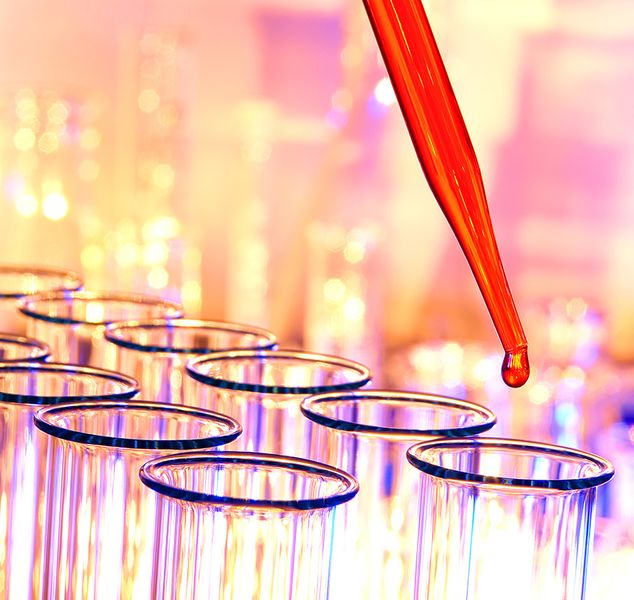 Testing and Tracking
Fertility testing and tracking can be used to accurately diagnose possible infertility and detect ovulation. Fertility testing can include lab work to trace underlying conditions, sperm health, an HSG to ensure fallopian tubes are patent, or genetic testing just to name a few. Tracking ovulation, OPK's, apps and a variety of other fertility tools on the market can also help women who are hoping to become pregnant by pinpointing days of ovulation.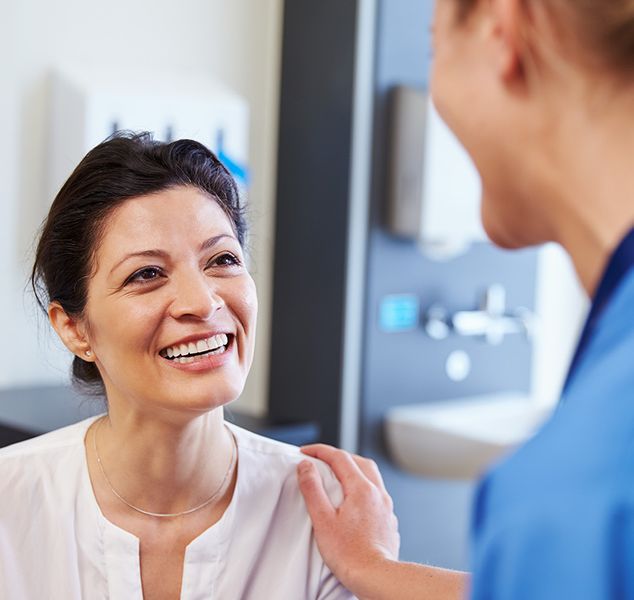 How Fertility Doctors Can Help You
Fertility doctors are specialized in reproductive endocrinology and infertility, and can provide support to people through all stages of their reproductive care. These types of support services include infertility treatments, detecting genetic diseases that may affect conceived children, fertility preservation, and uterine problems. Fertility doctors can also assist women with ovulation issues, including amenorrhea, polycystic ovarian syndrome, and endometriosis.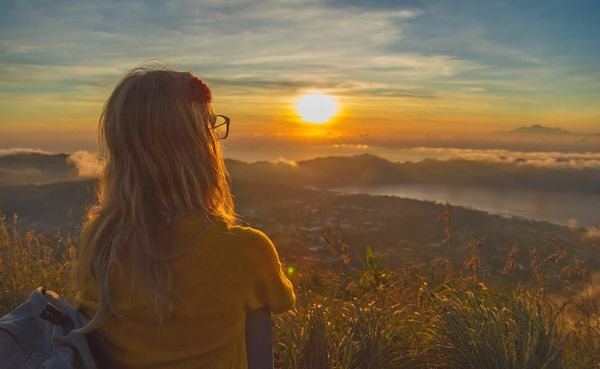 Holistic Approach to Fertility
Align Women's Wellness provides women with connections to holistic fertility services. A holistic approach to fertility acknowledges that your whole health is affected by your mind, body, spirit, emotions, and lifestyle choices — and when one of these aspects is out of balance, your whole health, including fertility, can be negatively affected. Holistic fertility specialists may utilize several methods to naturally improve fertility, including acupuncture, meditation, yoga, adjustments to diet, weight loss programs, and stress management methods.