Getting to the root cause
Functional medicine doctors focus on finding the root cause of illnesses, instead of just treating the symptoms. They work holistically considering the physical, mental, emotional and spiritual health. It's a patient centered approach to medicine. They consider factors like diet, genetics, hormones, medications, supplements, lifestyle, detoxification, disease prevention, and lab testing. They are looking at the full history to identify the root cause, and they spend a lot of more time than the conventional Doctors.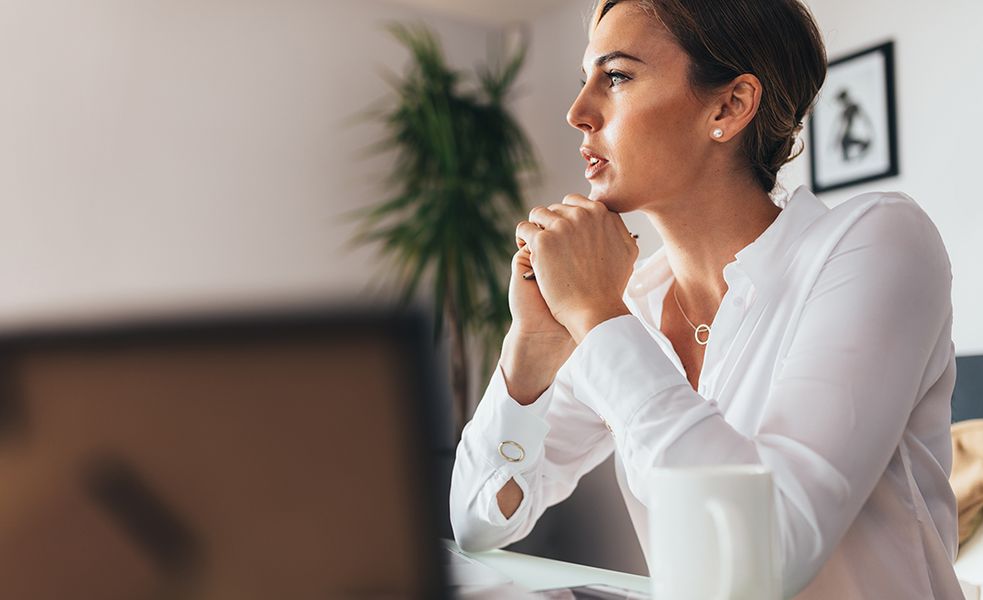 Functional Medicine Methods & Testing
Those trained in Functional Medicine will ask about timelines, sleep, nutrition, exercise, stressors, relationships, and emotional wellbeing, family history, lifestyle, environment, and gather a complete health history. They may suggest tweaking current medications, adding in supplements, and other therapies such as acupuncture, stress management, and exercise. A Health Coach can help you implement some of the suggested lifestyle changes. You might not even think you need Functional Medicine; however, it can help you uncover some hidden reasons for fatigue, PMS, painful periods, headaches, depression, disturbed sleep, and infertility. Functional medicine includes traditional western medicine with alternative medicines- integrative medicine.
To receive a complete picture of your health, your provider may order tests such as:
Hormone level testing

Insulin & glucose level testing

Thyroid panels

Iron panel

Adrenal function profiles

Stool tests

Genetic testing

Sleep studies

Autoimmune antibodies panel

Vitamin levels

Liver function tests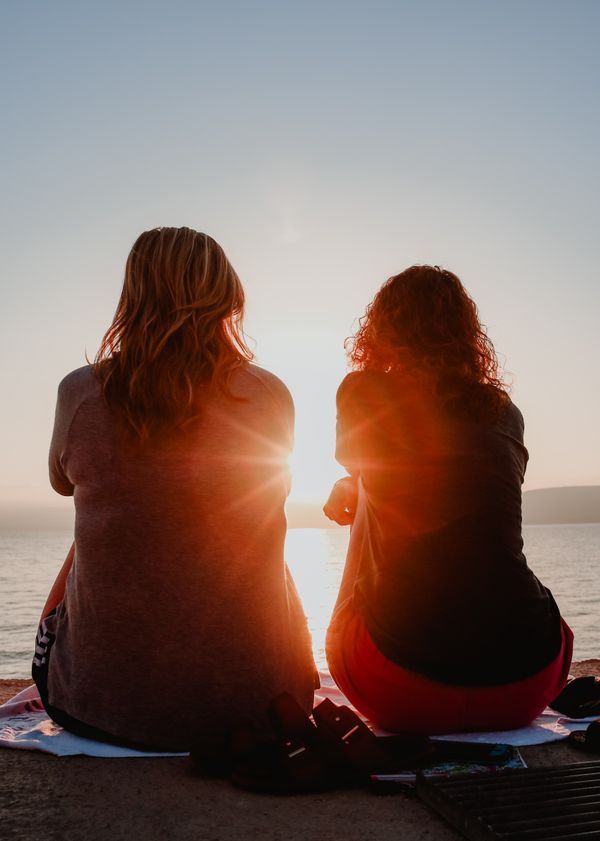 What can Functional Medicine heal/cure?
Functional Medicine can uncover and treat a variety of conditions and diseases such as:
Adrenal disorders

Alzheimer's disease and dementia

Arthritis

Asthma

Autoimmune diseases

Cancer prevention

Cardiovascular disease

Diabetes

Digestive disorders

Fibromyalgia

Food Allergies

Women's Health Disorders (PMS, Endometriosis, Menopause, PCOS)

Metabolic syndrome, prediabetes

Thyroid disorders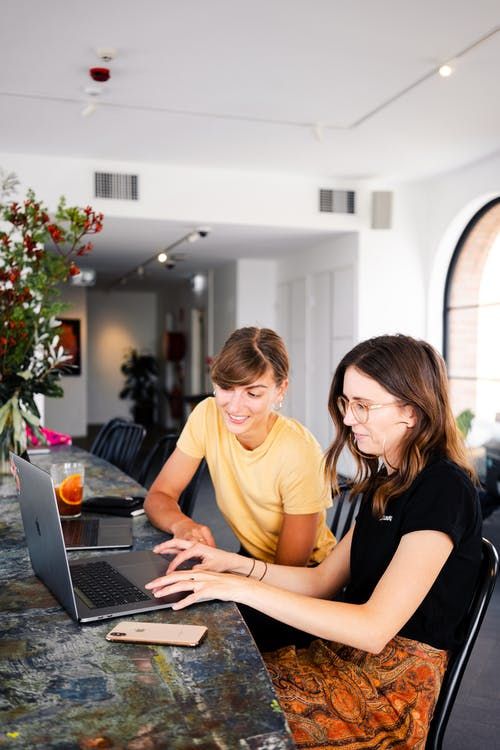 Find a Trusted Functional Medicine Practitioner Here
You can work with a Functional Medicine Doctor, or a variety of other health care providers with Functional Medicine training such as Nurse Practitioners, Physician's Assistant, Acupuncturists, Dieticians, and Health Coaches.
Check out our Functional Medicine Practitioners and start your health journey to feeling better!