Functional Medicine & Nutrition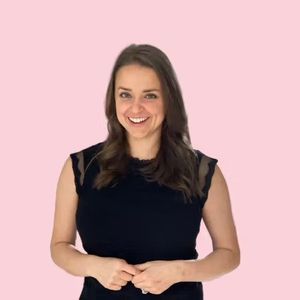 Dr. Alyssa Annello
IVF/IUI/ICSI do not address the cause of infertility. I believe they override your body's intuition and that there is a reason you have not been able to conceive. Those procedures are absolutely necessary in some cases, and have resulted in beautiful children. The great thing about what I get to do with my clients, is in most cases avoid the need for these procedures, and when the procedures are necessary, they are much more likely to be successful, and we have prepared you for a HEALTHY baby and pregnancy. I am committed to getting to the bottom of your fertility challenges. I am committed to helping couples, before they start trying to conceive, become incredibly healthy to maximize their fertility and the health of their baby.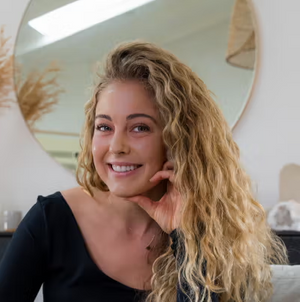 Christina Blakenburg
Tina received a master's degree in Functional Medicine Nutrition and specializes in hormones, fertility, mental health and gut health (they are all connected! ) She offers workshops on fertility, works one-on-one creating personalized protocols, and provides access to functional lab tests such as the DUTCH test, which has gained recognition as the top hormone test on the market. Her practice is built on the combination of the latest nutrition and lifestyle science as well as long standing traditional techniques. Each woman has a unique fertility journey making Tina's personalized services convenient and effective. When working together you can expect an empathetic and supportive partner as you explore factors such as diet, genetics, circadian rhythms, supplementation, movement, mindfulness, stress, hydration and relationships.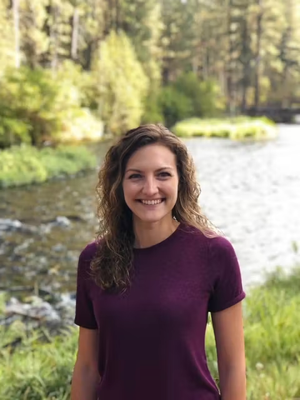 Brooke Boskovich
A Registered Dietitian Nutritionist, a functional & integrative practitioner, the founder of Brooke Boskovich Nutrition and the creator of the Fertility Foundations Program. The Fertility Foundations program is individualized to each couples fertility journey, meeting them where they are & working with their bodies to optimize fertility. She takes a deeper look at hormone balance, digestive wellness, and nutrient status, to support overall health & redirect the bodies focus to reproductive function. This integrative program includes 5 pillars; nutrition, exercise & movement, sleep, stress and environment. Brooke is passionate about women's health & fertility and has helped dozens of women with irregular cycles, PCOS, unexplained infertility, endometriosis & other fertility struggles, regulate their cycles and conceive naturally.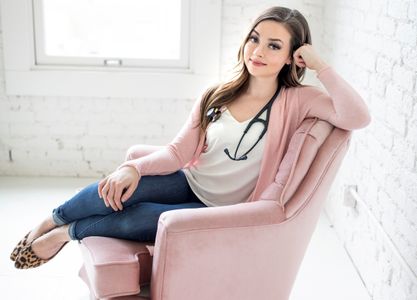 Dr. Kalea Wattles
Naturopathic and Functional Medicine training to treat patients with a "Functional Fertility" perspective, using a root-cause, science-based, body-systems approach to cultivating a fertile body. She is dedicated to using this patient centered method to support patients anywhere on their fertility journey – whether they are thinking about getting pregnant for the first time or exploring advanced fertility treatments. Further, Dr. Wattles is passionate about providing fertility education that empowers women with the information they need to plan for the future of their dreams.
Stay notified about new practitioners by filling out the form below!