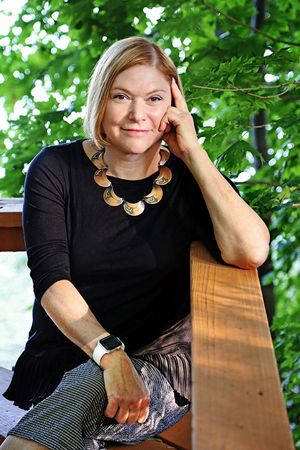 Anne Kinchen
Anne is one of the first Ohio Medical Board licensed acupuncturists. She also holds a National Certification Commission for Acupuncture and Oriental Medicine (NCCAOM) Diplomate in both Chinese Herbology and Acupuncture. She graduated in 1999 from Pacific College of Oriental Medicine, San Diego, California, with a Master's degree in Acupuncture and Traditional Herbal Medicine. Anne has received many hours of additional post-graduate training over the past 22 years for the treatment of women's health issues, infertility, and oncology. Contact Anne today for a fertility consultation.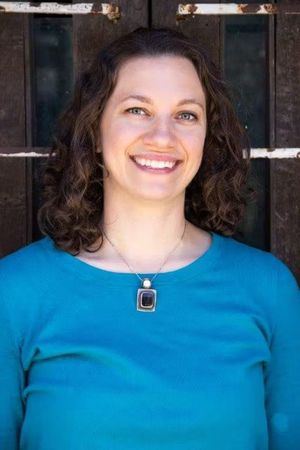 Christine Kaiser
Christine serves as the Clinical Manager of Acupuncture and Quality at University Hospitals Connor Integrative Health Network. She is a Licensed Acupuncturist and Chinese Herbalist and integrates Chinese medicine into the UH Ahuja Fertility Center. As a Fellow of the American Board of Oriental Reproductive Medicine (FABORM), she is board certified in treating fertility issues with Chinese Medicine. Her calling to become an Acupuncturist happened at an early age. Christine has a passion for women's health. She has put the focus of her work and studies on menstrual and fertility issues, pregnancy support, postpartum care and menopause. She also enjoys treating musculoskeletal pain, stress, anxiety, digestion and autoimmune disease. Christine also has advanced training in functional medicine and enjoys helping clients create and maintain healthy lifestyles. Contact Christine for a fertility consultation today!
Stay notified about new practitioners by filling out the form below!