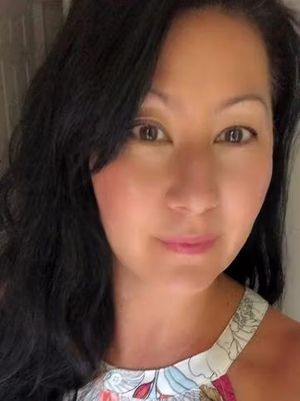 Miss Conception Coach
I launched Miss.Conception Coach in 2014 out of passion and dedication to offer love, support and guidance to women TTC and experiencing infertility issues. I vowed to make this experience a more supported and compassionate one. My unique counselling approach has served hundreds of women, couples and families help validate and process their trauma and loss. I help people understand their experience is not their fault and that their feelings are healthy and valid. It is my commitment to offer support to people no matter where they are in their journey, or in the world.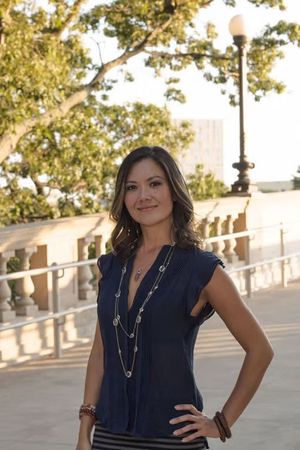 Inner Sage Acupuncture
Nicole Brown provides gentle and effective holistic care to minimize symptoms and get to the root of the problem, for long-lasting relief. Every program is individualized for each person's unique needs and can include acupuncture, plus a combination of dietary, lifestyle and mindfulness techniques. If appropriate, supplements and herbal medicine is included to get the best results.
Our goal is to go beyond symptom relief – we aim to give patients the tools to live an optimal and empowered life. Since 2008, our Boston Acupuncture practice has helped hundreds of people with issues such as: PCOS and Women's Health (PMS, Menopause), Pain and Injuries, Digestive Issues (IBS, constipation, nausea, acid-reflux/GERD, Crohn's), ADD/ADHD, Stress, Insomnia, Panic Attacks and Anxiety, High Blood Pressure, Weight Loss, Fibromyalgia, Acne, Fertility, and Allergies.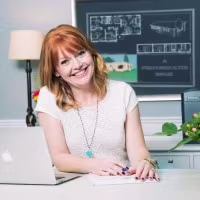 Emily Capuria
Emily is a LISW-S, CHHC , author of Happiness Happens, creator of the Laugh More, Live Louder course, the founder of Balance & Thrive, and a mom. Through her personal journey with unexplained infertility, Emily learned about the importance of a truly holistic approach to health, happiness and achieving your dreams. She now pairs mindset and action strategies with an integrated approach to offer people a unique path to fulfilling their dreams.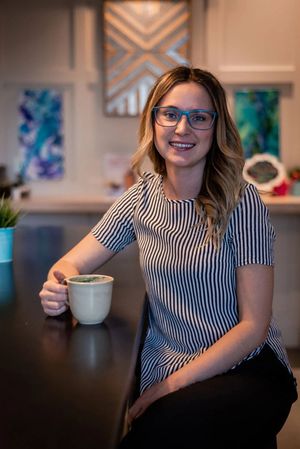 Her Helping Habit
Created in 2018 in Alberta Canada with a mission to change lives, Founder Katelyn Paquin works on a holistic level with her clients to guide them on their journey to motherhood. She offers egg donor coordination, fertility consulting, and online, 1-1 therapeutic counselling for women battling with infertility, loss, or the effects of trauma. Her Helping Habit is the first agency of its kind in Canada, as it solely provides known-egg donation coordination and acts as a liaison between Intended Parents and health industry professionals. This comprehensive list of services and compassionate approach has led to numerous women benefiting from counselling services, dozens of Intended Parents who have been guided through the egg donor process resulting in successful pregnancies, and individuals who have received education or information on their fertility options.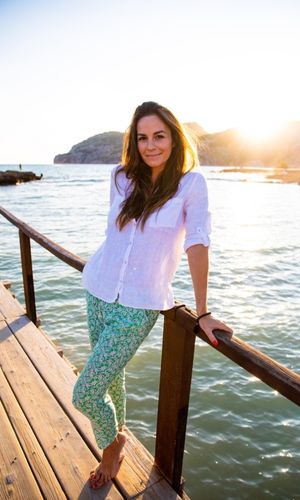 Chloe Jimenez Peters
I can help heal depression and trauma deeply and permantly. I facilitate freedom from physical and mental health issues via zoom in as few as 3 sessions.Together we get to the root cause of the issue, using a specialised form of hypnosis that allows us to access the beliefs in your subconscious. Your subconscious mind makes up 96-98% of your brain and is always listening. It is responsible for maintaining your body in homeostasis and controls all your bodily functions without any conscious effort.

In your formative years, before you had a critical conscious mind fully developed, you formed beliefs about yourself and your environment that are stored in your subconscious mind. They now in effect function as your software for your thoughts, feelings and behaviour. By changing those beliefs, we break negative thought patterns that are keeping your mind and body stuck in these unwanted cycles. Your beliefs run your thoughts; your thoughts run your feelings, your feelings run your behaviour. And your feelings determine the chemical environment in which every cell in your body bathes.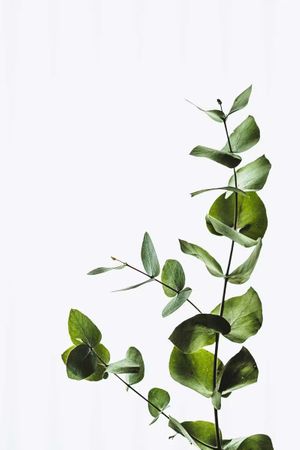 Holding Space Psychotherapy
Therapy can be a wonderful opportunity to learn more about ourselves, to compassionately examine the patterns in our lives that leave us feeling stuck or frustrated, and to ultimately strengthen our relationships. This process of self-exploration often leads to people feeling more confident and connected to themselves and more capable of managing the obstacles in their lives.
Stay notified about new practitioners by filling out the form below!